What Is the Difference Between Business Litigation and Commercial Litigation?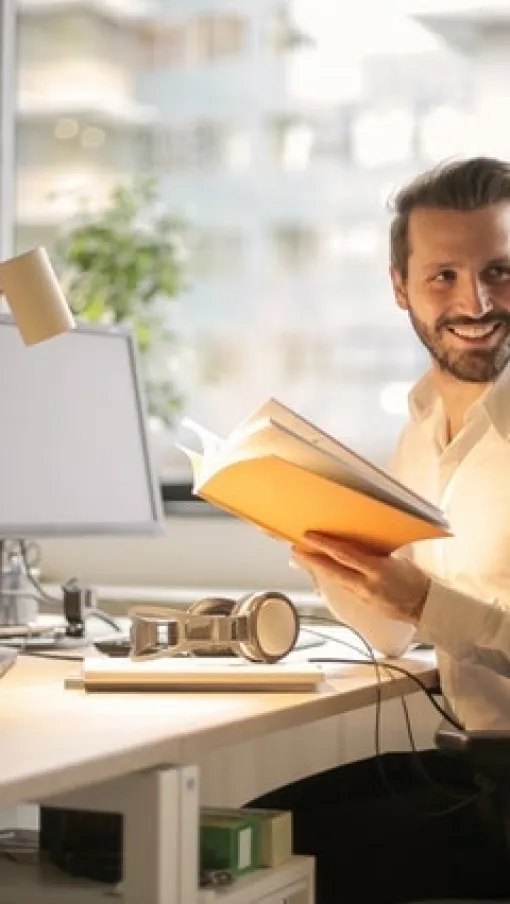 Business Litigation vs. Commercial Litigation
Starting and operating a business can open one up to a wide range of disputes that might end up in court. These disputes are commonly referred to as business or commercial litigation.
Although the concepts of business and commercial litigation are similar and often overlap, there are certain differences that you might want to take note of if you're involved in such a dispute, whether as a business owner or as an aggrieved person.
These differences range from varying governing laws to distinctions in the subject matter covered by each area.
Subject Matter of the Dispute
The subject of business litigation is often related to the formation or operation of a business. The practice of business law includes legal aspects of business such as regulation, mergers and acquisitions, shareholder rights, and property matters like leasing warehouse space or office space. The opposing party may be the government regulatory agency in cases where the business entity has contravened any law.
Some common examples of issues that often result in business litigation include:
Disputes between shareholders and directors

Workplace harassment, discrimination, or wrongful dismissal

Non-compliance with environmental and safety regulations

Non-compliance with wage regulations
In contrast, the reason for commercial litigation is usually a disagreement arising from commercial activity or trade gone wrong. Examples of these include:
Breach of contract

Enforcement of secured transactions such as mortgages

Issues relating to the sale and delivery of goods
In commercial law, goods are sold and distributed, and certain transactions are financed. Commercial litigation, therefore, involves contracts and transactions and may involve disputes or other issues resulting from commerce. It may involve small businesses, large corporations, or individuals. Such lawsuits could occur between buyers and sellers, landlords and tenants, or even partners in a partnership.
A lawyer or commercial law firm in Atlanta can provide you with the skilled representation needed if you have any dispute of a business nature.
Governing Laws
Different laws and regulations apply to commercial lawsuits and business disputes.
Commercial litigation is primarily governed by the Uniform Commercial Code (UCC). The UCC is a federal commercial law that was made to ensure uniformity in commercial dispute litigation cases and transactions across the states. Sales and leases of goods, negotiable instruments, and secured transactions are all governed by these laws.
Business litigation, on the other hand, involves federal and state laws that govern the setting up and operation of companies. In Atlanta, business litigation is mostly governed by Title 14 of the Georgia Code, alongside other relevant statutes. This law provides details and guidelines for establishing a business entity and its operations. Disputes that arise in the course of such activities may be resolved using the provisions of the law as well.
Business-related or commercial disputes can be handled by Atlanta business attorneys and commercial litigation attorneys who have extensive experience with commercial litigation cases.
What Happens at the End of a Business or Commercial Litigation?
To initiate a business or commercial lawsuit, you would first need to file the necessary documents at the relevant court. At the end of the case, the erring party may face various penalties, including payment of fines or damages by the court's order.
However, the case's outcome often depends on several factors, including the quality of evidence provided and the strength of a party's legal arguments.
Working with an experienced attorney could significantly improve your chances of success.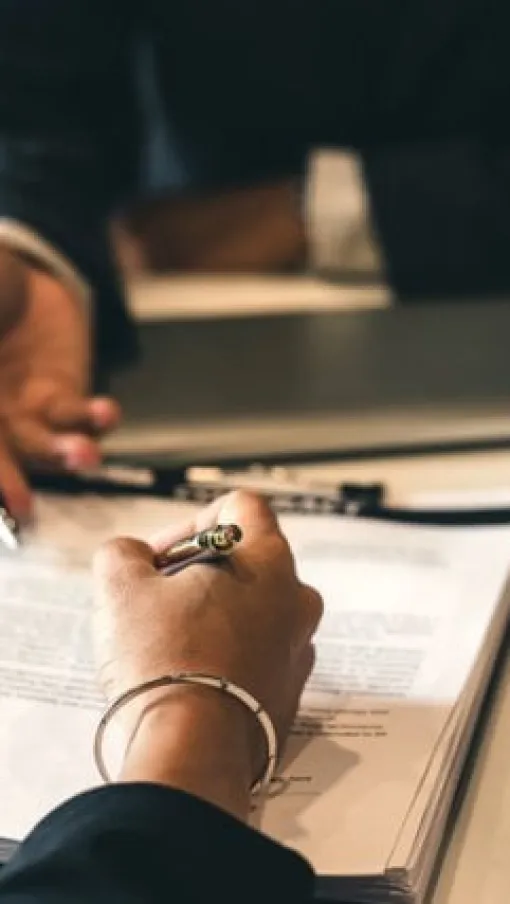 How Can an Attorney Help With Business or Commercial Litigation?
If you're involved in a commercial or business dispute, it might be a good idea to contact a commercial or business transactions lawyer.
These lawyers have vast experience with the relevant business and commercial laws. They can help to determine the nature of your case based on the surrounding circumstances. In addition to providing useful legal advice, your lawyer can also help you prepare the documents you need for your case and represent you in court.
By developing a strong attorney-client relationship early in the process, you can enjoy ongoing support throughout the litigation process and with other legal matters.
At Schulten, Ward, Turner & Weiss, LLC, we offer you skillful legal representation based on many years of experience. Our knowledge of the relevant commercial and business laws is extensive, and we are well equipped to answer any questions you might have.
So, if you need more information on your case or you need to consult a legal professional, we are here to help. All you need to do is contact us right away.