About Schulten Ward Turner & Weiss, LLP
At Schulten Ward Turner & Weiss, LLP, we believe our past is what makes us who we are today—a successful, multi-service law firm that values stewardship, integrity, a passion for excellence, and an entrepreneurial spirit.
Since 1986, our law firm has provided a wide array of services to clients in both transaction and litigation matters. Our goal is to provide a full range of services to corporate and individual clients in a personalized manner. We keep our clients fully informed on the progress of matters, and we utilize the latest technology to assure that our attorneys are readily available for client consultation.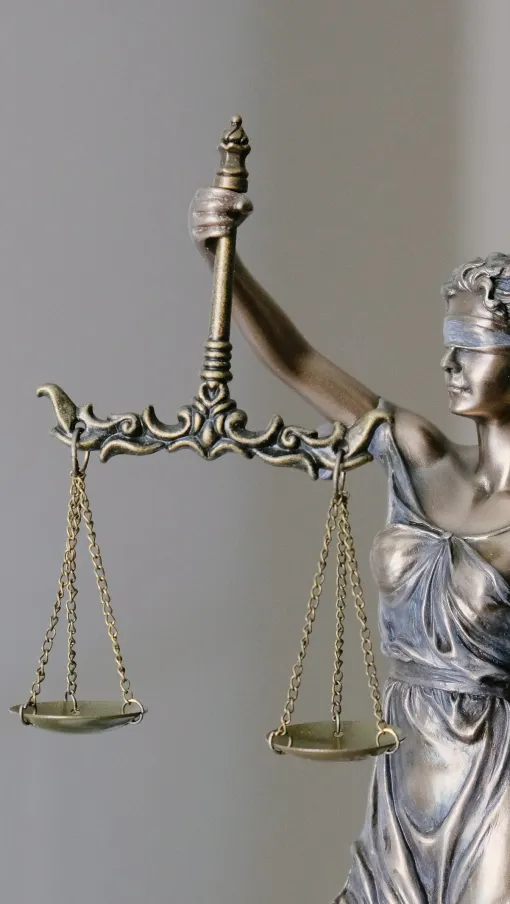 Our Philosophy
Build long-lasting relationships with the people we serve.
Treat clients with respect while keeping them informed, and meeting their objectives.
Spend the client's time and money strategically—never unnecessarily or unwisely.
Remember that the client is interested in results, not explanations.
Never assert an unfair advantage and never allow one to be asserted against the client.
Never take "no" for an answer, until all conceivable options have been explored, considered and, if necessary, reconsidered. Never give up.
Celebrating Over 35 Years of Excellence!

Our History
October 1986
January 1991
June 1994
2006
April 2007
2016
2021
Firm Opens in 1986
Schulten & Associates opens offices at the Hurt Building.

Kevin Ward Joins the Firm
Kevin Ward becomes a partner, and the firm changes its name to Schulten & Ward.
David Turner Joins the Firm
David Turner becomes a partner, and the firm adopts the name Schulten Ward & Turner, LLP.
20th Anniversary
Schulten Ward & Turner, LLP celebrates its 20th Anniversary!
Recognized by the Atlanta Business Chronicle
The firm is named One of the Top Ten Fastest Growing Atlanta Law Firms by revenue, and by the number of attorneys for 2000 - 2006, Atlanta Business Chronicle.
30th Anniversary
Celebrating 30th Anniversary. Eric L. Weiss becomes a named partner and the firm name is changed to Schulten Ward Turner & Weiss, LLP.
35th Anniversary
Schulten Ward Turner & Weiss, LLP celebrates 35 years of providing exceptional legal representation to clients.

Recognized By: