Creditors' Rights and Bankruptcy
Creditors' Rights
Almost all businesses face unpaid loans and breached contracts at some point in time. Clients trust the Creditors' Rights attorneys at SWTW to minimize the financial, personal, and long-term impact of debtors that are unable or unwilling to meet their obligations.
Our Creditors' Rights practice has a strong record of success in protecting the interests of clients in the bankruptcy context, as well as in non-bankruptcy matters such as workouts, modifications, foreclosures, and state and federal litigation. We distinguish ourselves from other firms by our ability to quickly analyze all issues facing a creditor in a particular situation, such as:
Jurisdictional legal constraints
Value of collateral
Competing security interests and claim priority
Potential impact on other business partners
We then weigh all options against the cost to the client and determine a strategy to produce the best outcome.
Contact Us
The best protection often comes from taking the right steps early in the process.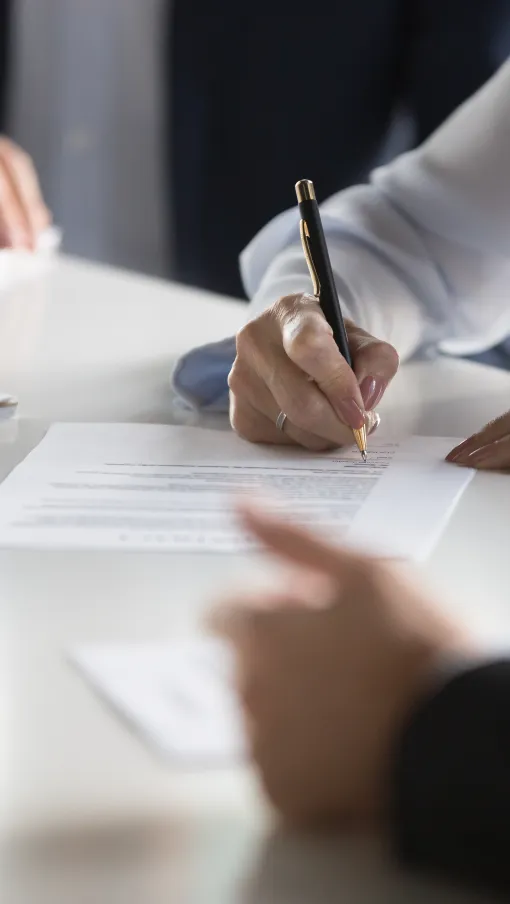 Representing Creditors in Bankruptcy and Other Legal Proceedings
Our experience is extensive and includes work in numerous industries including healthcare, real estate, banking, communications, construction, and retail. We've represented debtors-in-possession, trustees, businesses, and individuals in:
Chapter 11 Bankruptcy
Preference actions
Fraudulent conveyance litigation
Actions to lift the Automatic Stay
Receivership proceedings
Lien avoidance challenges
Actions on notes and guarantees
Commercial foreclosures
Loan enforcement and modifications
Federal and State contract litigation
If you or your business is facing an issue involving the repayment of money, contact the experienced creditors' rights attorneys at Schulten Ward Turner & Weiss, LLP.