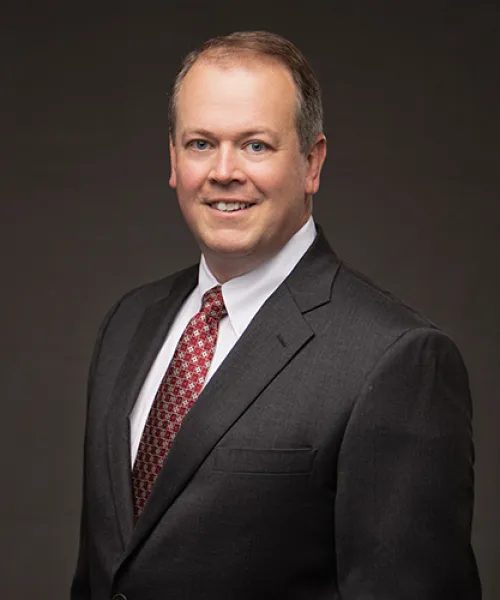 Brandon C. Hardy
Partner
Brandon brings a powerful combination of prior work as a CPA and more than a decade of legal experience to his clients' matters. His practice involves a broad range of corporate and real estate transactional work, as well as sophisticated tax disputes involving the IRS. He is also the firm's resident expert in the areas of private placement memoranda and capital raises, both of which require an exceptional understanding of the law and attention to detail.
More About Brandon
As a partner at Schulten Ward Turner & Weiss, LLP, Brandon practices in the areas of commercial real estate, business transactions, business organizations, tax planning, and civil tax controversies. His commercial real estate, commercial transactions, and business organizations practice gives him the opportunity to assist real estate developers and owners in all phases of the acquisition, development, lease, finance, and sale of all types of commercial properties. In representing these clients, Brandon provides the necessary guidance and advice to assist with the implementation and governance of the entity or entities chosen for each project/development. Additionally, Brandon's practice includes the representation of landlords, who he assists with the resolution of various conflicts and disputes that arise from their tenants. Brandon also represents commercial lenders and financial institutions in the foreclosure of residential and commercial properties.
Brandon's tax practice gives him the opportunity to provide guidance and advice to his clients who require federal and state tax planning for stock, asset and real estate purchase and sale agreements. He also assists clients in resolving income, employment, and sales tax controversies with the Internal Revenue Service and the Georgia Department of Revenue. As part of Brandon's tax controversy practice, he has substantial experience requesting penalty abatements, obtaining offers in compromise to settle tax balances owed to the Internal Revenue Service and the Georgia Department of Revenue, and filing Tax Court Petitions with the United States Tax Court to challenge the assessment of additional taxes or disallowance of available deductions to his clients.
Education
Emory University School of Law, J.D.
University of Mississippi, Bachelors of Accountancy
Professional and Court Admissions
Certified Public Accountant
State Bar of Georgia
Georgia Court of Appeals
Supreme Court of Georgia
U.S. District Court N.D. of Georgia
Eleventh Circuit Court of Appeals
United States Tax Court
Memberships
State Bar of Georgia (Real Property Law and Tax Sections)
Prior Work Experience
Auditor, Arthur Andersen
M & A Financial Specialist, Coca-Cola Enterprises
Clerk, United States Attorneys Office N.D. of Georgia