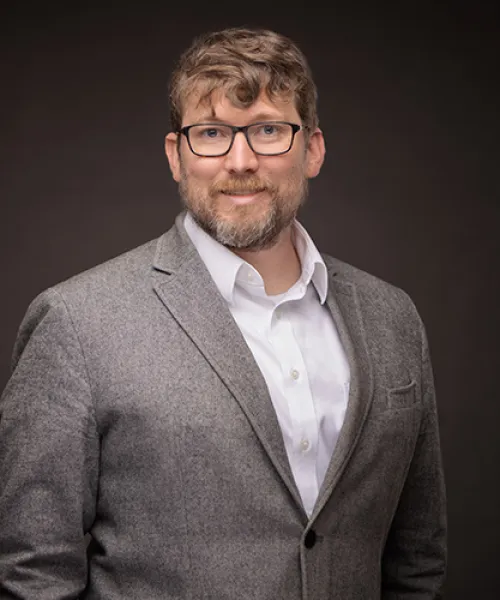 J. Zachary Zimmerman
Partner
As a lawyer and counselor, Zack handles all aspects of complex commercial and real estate litigation for his clients throughout the United States.  With 50 summary judgment wins over the past ten years, and dozens of trial and appeal victories in federal and state courts, Zack has developed a reputation as one of the region's top litigators.  Just as every client's needs vary, Zack has made sure that his expertise has expanded to meet those needs.  Whether it is a straight-forward note and guaranty case for a lender, a condemnation action brought by the government, an insurance coverage question raised by an insurance company, or claims of wrongdoing between partners, Zack has handled it.  His clients include commercial lenders, real estate firms, partnerships, medical laboratories, and other industry leaders that require legal counsel well-versed in all phases of the litigation process.  
More About Zachary
Zack also represents a select group of clients in international and domestic collection matters, insurance coverage and bad faith, real estate disputes and assists with complex business transactions as part of his core practice areas.
Prior to joining Schulten Ward Turner & Weiss, LLP, Zack served as a judicial clerk for the Honorable Frank J. Jordan, Jr. in the Superior Court, Chattahoochee Circuit.
Bar Admissions
Georgia, 2003
Georgia Court of Appeals
Supreme Court of Georgia
U.S. District Court, N.D. of Georgia
U.S. District Court, M.D. of Georgia
U.S. Court of Appeals, 11th Circuit
U.S. Bankruptcy Court, N.D. Georgia

Appeared in courts throughout the United States by pro hoc vice admission

Education
Emory University School of Law, J.D., 2003
Erle Philips Scholarship Recipient
Saint Louis University, B.S., 1999, Business Management, magna cum laude
Published Works
Professional Memberships & Affiliations
American Bar Association, Litigation Group
Georgia Bar Association, Litigation Section