Injuries Due to Motor Vehicle Collisions
We protect your interests so that you can pay attention to what matters most
For more than 30 years our attorneys have been helping clients injured in motor vehicle collisions. Our attorneys are "hands on" trial lawyers who will work diligently with you to prosecute your claim. We charge a reasonable contingent fee that you only pay if we recover funds for you. The process can be overwhelming to try and handle by yourself, particularly if you have significant injuries that have affected your mental and physical well-being. We can shoulder the load and protect your interests so that you can pay attention to what matters most: your health and your loved ones.

Insurance Information
Responsible Party's Insurance
Following a collision, you may be contacted by an insurance adjuster acting for the party who is responsible for the collision and your injuries. We recommend that you not talk to the adjuster, because he or she is not acting in your best interests. The adjuster may ask you to give a recorded statement over the telephone. You should politely decline and direct the adjuster to contact your legal counsel.

Your Insurance Adjuster
You may also be contacted by an adjuster from your own auto insurer. Once again, your own insurer's interests may not always align with your interests. Still, your insurer may be trying to assist you in recovering policy benefits so dialogue will be necessary. The law requires you to promptly notify your insurer about certain events following a collision, so it is important to carefully interact with your insurer. We recommend that you do so with the assistance of counsel.

Uninsured Motorist Coverage
One possible source of recovery for injured parties is from a type of coverage provided by your own auto insurer known as uninsured motorist coverage or "UM." Basically, this type of coverage can be recovered when the party who is at fault for the collision either lacks insurance or has inadequate insurance to pay the full value of your claim. There are many technical requirements that must be satisfied to recover UM benefits which are unlikely to be paid without the assistance of legal counsel.

How You Can Maximize Your Recovery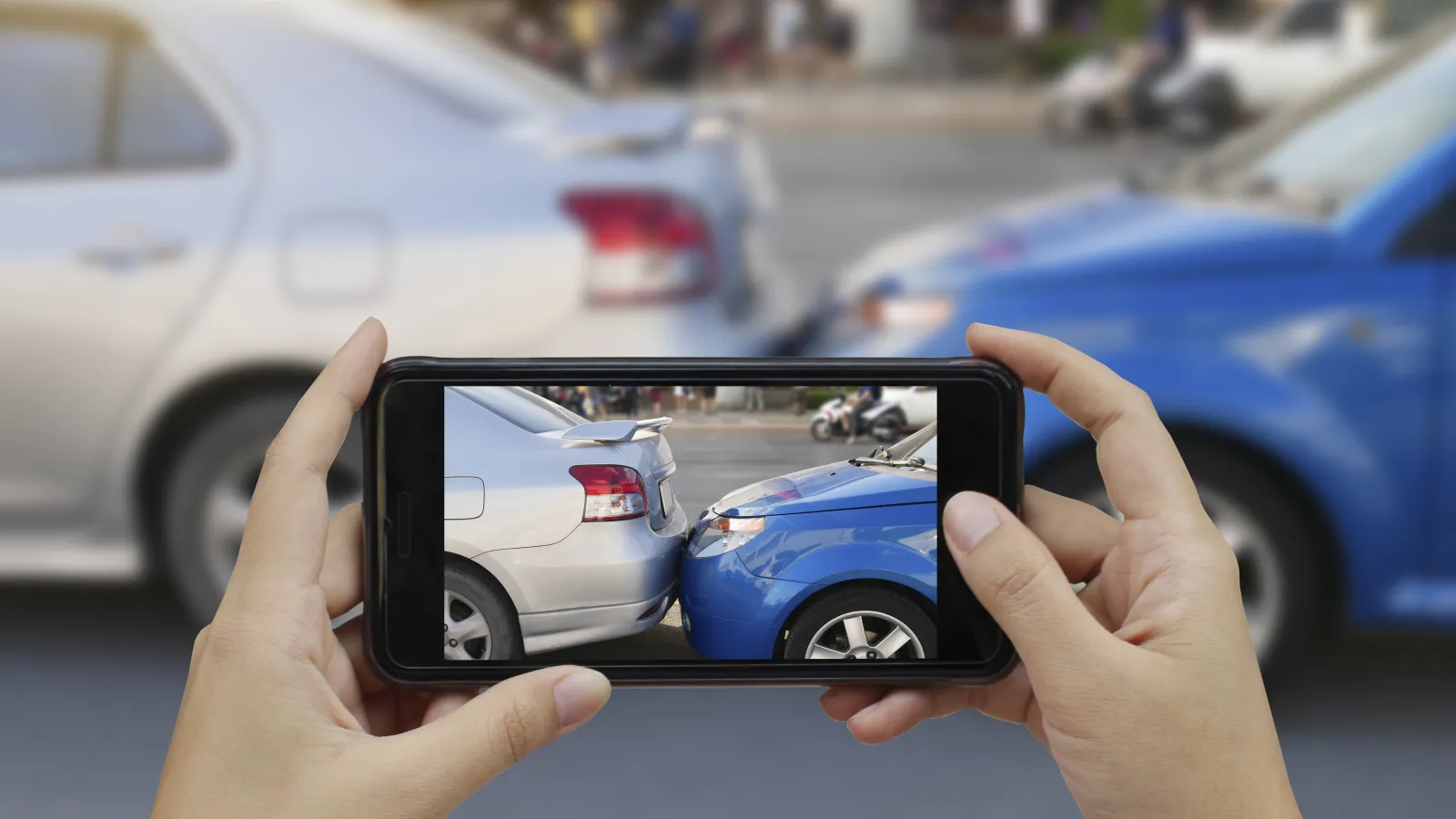 Preserve Evidence
Preserve Evidence and Document What Occurred
Following a collision, it is important to preserve evidence and to document what occurred. Your attorney can assess what is needed in your case and to take whatever steps are necessary. In some cases, your attorney may hire third party experts to assist with this process. For example, many vehicles are equipped with computer technology that records vehicle data in the moments preceding a collision, including speed and braking information.
It may be necessary to retrieve this information from the data storage device in the damaged vehicle, before the damaged vehicle is destroyed or sold for salvage. In complex cases, experts can digitally record and map the scene of a collision to create a scale model that can be used in a computer generated reconstruction of the collision.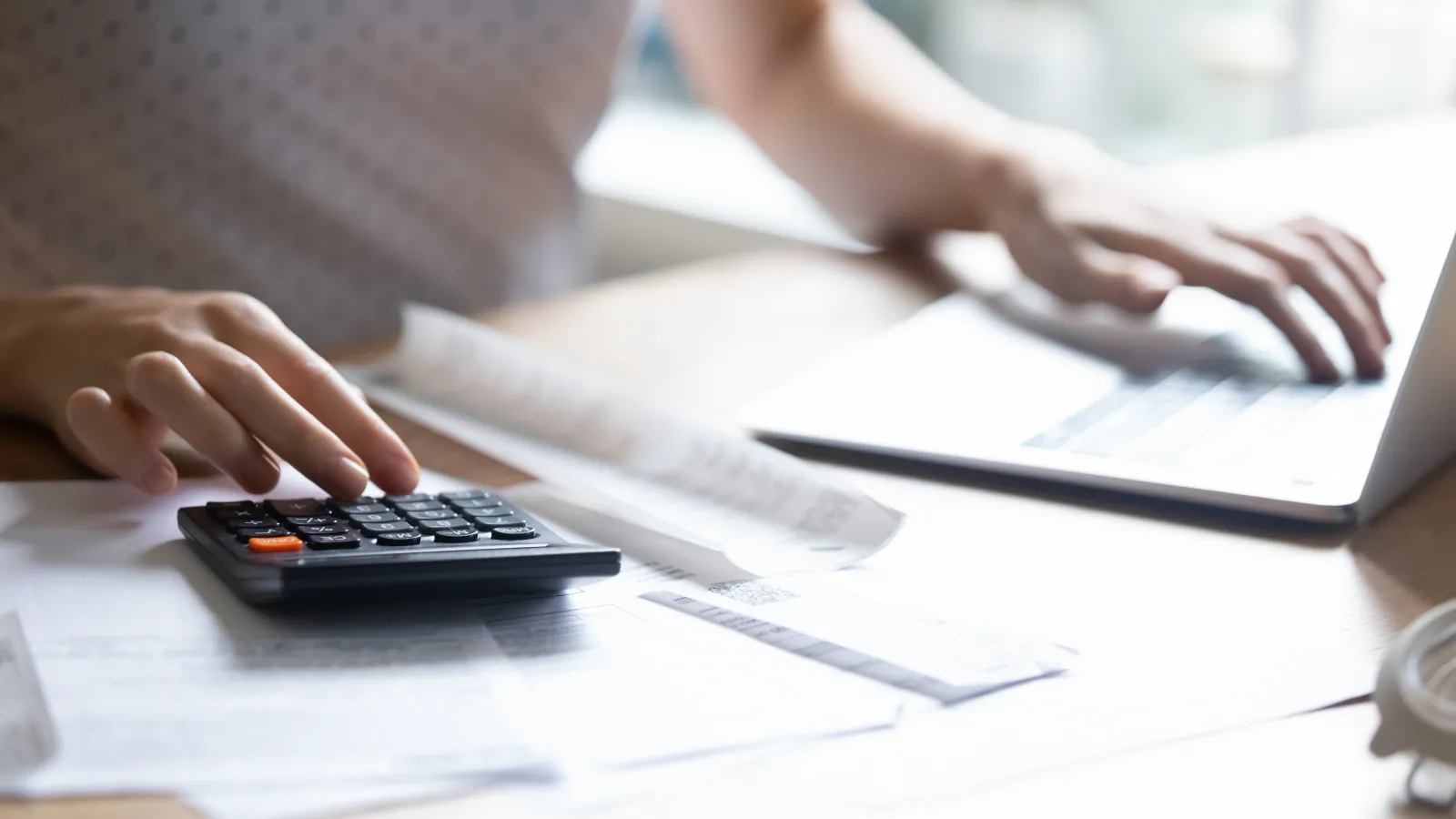 Keep Medical Records
Keep Your Medical Bills and Records
Your medical providers who treat you for injuries sustained in the collision are an important source of evidence. Your medical bills and records must be obtained during the process of proving your personal injury claim. Physicians who treat you can provide expert testimony that may be helpful in proving the extent of your injuries that were caused by the collision.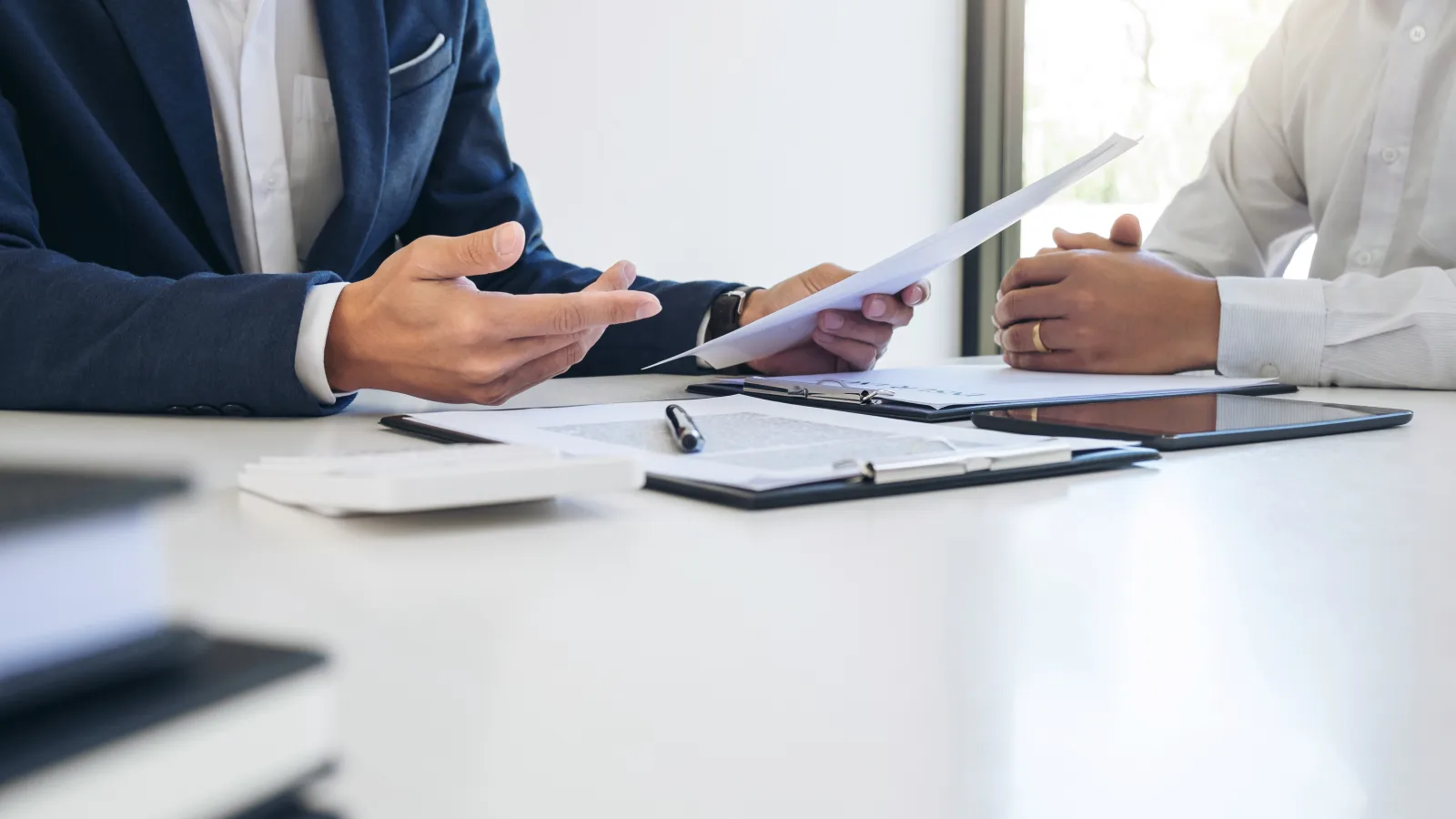 Maximize Recovery
Maximize the Amount of Recovery You Get to Keep
Another challenge in handling personal injury claims is to maximize the amount of the recovery that you get to keep. Depending on the circumstances, you may be obligated to use proceeds from your recovery to pay back third parties that paid medical expenses on your behalf, such as government programs or insurance companies.
Your attorney needs to be mindful of potential reimbursement claims. In some cases, your personal injury claim can be structured by your attorney to minimize or eliminate reimbursement claims. Be aware that some third party insurers may send inaccurate letters claiming that they are owed reimbursement. Your attorney can analyze such claims and determine what is owed and what is not owed.

Respected Trial Attorneys
Many personal injury cases can be resolved prior to the filing of a lawsuit. Even so, it is to your benefit to have respected trial attorneys representing you. Insurers will factor your law firm's reputation into its evaluation of your claim. Firms that are known to be active trial lawyers can achieve best results, whether pre-suit or if suit must be filed.

Please contact us if you have any additional questions.