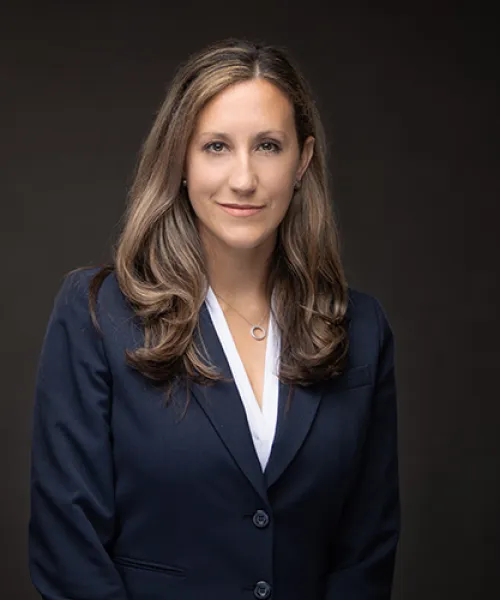 Andrea L. Pawlak
Partner
Andrea is a litigator who is as comfortable in a courtroom as she is working toward the resolution of a case. Over fifteen years of practice, Andrea has handled a variety of complex civil matters in multiple jurisdictions. Her practice began at a boutique environmental law firm, and she joined SWTW in 2007, primarily handling commercial and business litigation matters. Andrea also handles family law and employment law matters. She has won countless summary judgment motions, hearings, trials, and appeals. Andrea is a pragmatic and detail-oriented litigator. She has received a number of awards and accolades, including being named as a Georgia Rising Star Super Lawyer for eleven consecutive years.
Recent Highlights
Decision from Georgia Court of Appeals affirming legitimation and visitation in favor of client (February 2020)

Decision from Georgia Court of Appeals in a complex business litigation case to reverse trial court's decision to grant declaratory judgment to the opposing party and to dismiss certain counterclaims (July 2020)

Opinion from the Court of Appeals (First District) of Texas affirming a trial court victory on a motion to dismiss pursuant to the Texas Citizens Participation Act (Mr. Ward and Ms. Pawlak have been admitted pro hac vice in the appeal) (August 2020)

Summary judgment from the Northern District of Georgia, Atlanta Division in favor of the employer in an FLSA lawsuit on all issues (September 2020)

Settlement of Clean Water Act case (2020)

Bar Admissions
Georgia, 2005
N.D. of Georgia, 2006
M.D. Georgia, 2006
Alabama, 2007
Education
Emory University School of Law, J.D., 2005


Dean's List; Dean's Public Service Award; Emory Bankruptcy Developments Journal, Symposium Editor; Moot Court, Semi-Finalist; Student Bar Association; Legal Association of Women Students, Board Member

Auburn University, B.A., 2001, Summa Cum Laude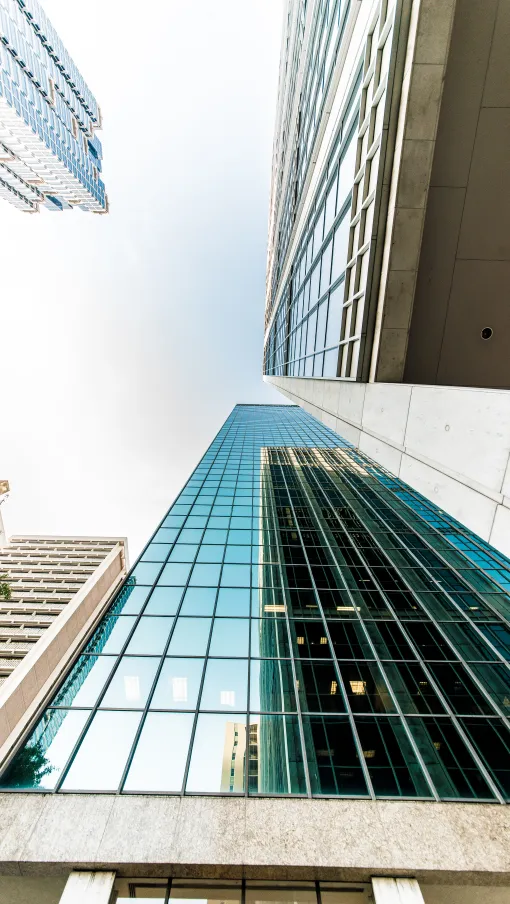 Articles & Speaking Engagements
Crisis In The Gulf Of Mexico: The Deepwater Horizon Oil Spill & The Oil Pollution Act, Co-Author, Environmental Law Section Newsletter (2010 Summer Edition)
Developers Beware - Grading Your Development Site May Put You on the Hook for an Environmental Clean-Up, Legal Grounds, Perspectives on Real Estate Law (2008)
Area Limitation State Homestead Exemptions and Zoning: The Sale and Apportionment of "Indivisible Homesteads", Comment, 21 Emory Bankr. Dev. J. 343 (2004)
Speaking Engagements
Presenter, "The Complexities of Collecting a Money Judgment," Cliffe L. Gort Seminar-at-Sea, October 4, 2017.

Presenter, Under the Gold Dome (hosted by Georgia Representatives Roger Bruce and Derrick Jackson), November 18, 2019.
Awards Received
Georgia Super Lawyers Honoree, Thomson Reuters, 2022
Georgia Legal Elite, 2012-2020
Georgia Super Lawyers Rising Star Honoree, Thomson Reuters, 2010-2021